Get a perfect turf!
You just need to lay the carpet on the surface of your choice!
Our roller is perfect for all lawns that are free of grass or damaged by pets.
Driving, watering and enjoying:  
Even in the most extreme conditions, our crop system with the trimmer roll remains green.
Biodegradable straw seed mat:
Biodegradable fabrics prevent seed deterioration and make grass stronger and lighter than traditional lawns.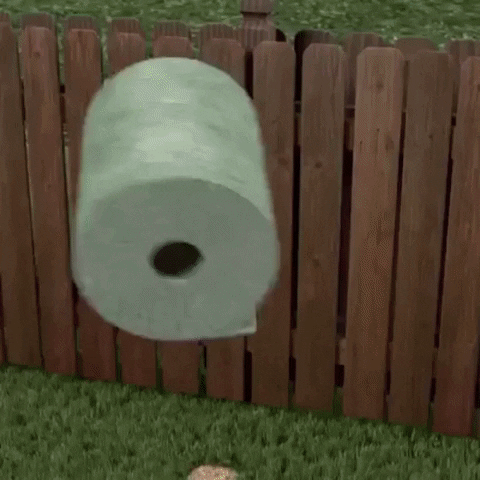 Repair patch:
Our lightweight, easy to unfold reels restore fragile grass areas and then effectively expand and thicken to form a durable lawn.
Perfect for sun, shade and slopes:
The leaves have fine texture and high dry strength.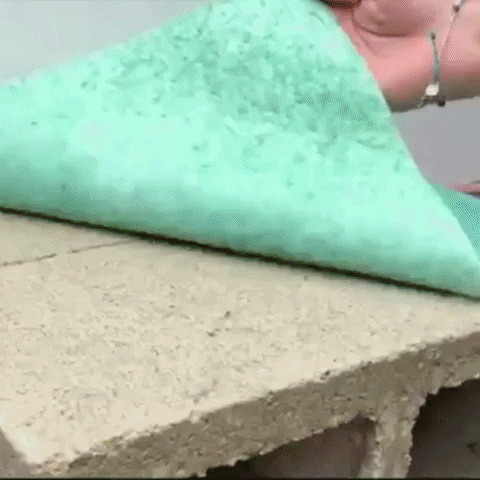 Specific features:
Roller size: 400x20cm
Materials: vegetative biological tissue, turf seed.
UTILISATION:
Water more when it's hot outside, and add fertilizer if necessary.
This product is mainly used for seed germination or for plant fertilization and moisture preservation.