GREAT AS A GIFT

A gift that will surprise and stay in memory.The puzzle has 1,000 pieces, made of high-quality paper materials, with a smooth, delicate touch and bright colors.
Solving puzzles is a timeless activity that can bridge generations. No matter the age, working together to solve jigsaw puzzles is extremely rewarding.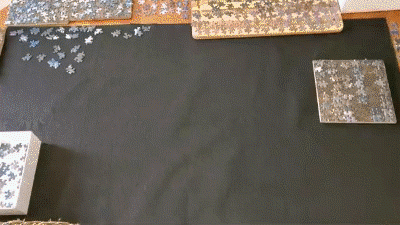 An exciting game is suitable for school children and adults.High quality and sturdy puzzle.
Round Puzzle Product Size:65*65 cm
Instead of a normal square puzzle, this circular jigsaw puzzle will give you a different experience, full of challenges and fun.
It is composed of 1000 pieces displaying some planets and satellites in the solar system.
Our space puzzle is ideal to make a unique and original gift. The pieces are packaged in an easy to gift-wrap sturdy rectangular box.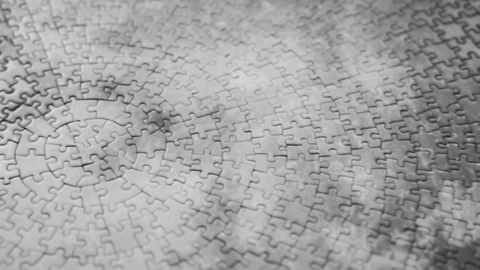 What is the distinctive feature of these puzzles?
All parts are cut from birch plywood, 4 mm thick.
As soon as the box opens, you will feel the woody aroma.
To create all these graceful figures, we used a high-precision laser.